| | |
| --- | --- |
| | Hank's newest inspirational song. A soaring ballad of faith and hope. |
| | A song of perseverance and hope in the face of life's hardships. |
| | Love overcomes all obstacles in this powerful ballad. |
| | Hank's reflection on the Holocaust, and more recent examples of genocide around the world. First public performance: the New Jersey State House in April 2006. |
| | An ode to Gloucester, MA, America's oldest seaport. First performed at the Gloucester Seafood Festival in September 2002. |
| | A fun, upbeat song about living in The Big Apple. First performed in New York City public schools in May 2007. |
| | A song of love, hope, and remembrance. |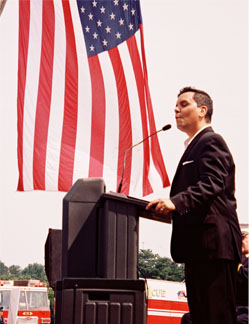 Hank's songs "The Spirit of America" and "Halfway to Heaven" were performed at the Baltimore Maryland Firefighters Academy during the dedication of a piece of World Trade Center steel at the Academy, July 2011.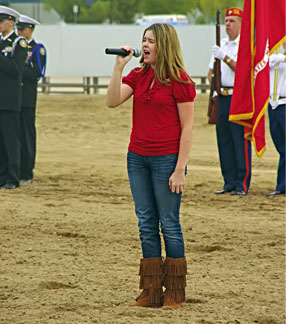 A young vocalist performed "Halfway to Heaven" at a central Nevada ceremony commemorating the 10th Anniversary of Sept. 11, 2001.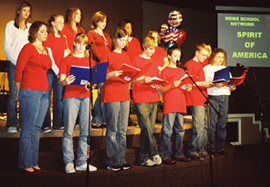 "The Spirit of America" and "One Heart, One Voice" being performed by students in Joplin, Missouri at a Veterans Day Concert. Hank attended this Concert, Nov. 2006, and spoke to the audience about these songs that he wrote after 9/11/01.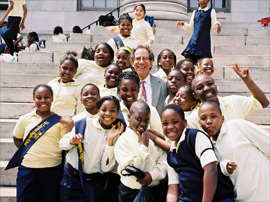 Hank Fellows with a 4th and 5th Grade Chorus that performed "The Tree of Life", "The Spirit of America", and "New York City" at a Borough Hall concert in New York City, May 2007.